President Trump Visualizes Obamacare's Explosion: Aetna (AET), Anthem (ANTM), Centene (CNC), CIGNA (NCI), Humana (HUM), Molina Healthcare (MOH), UnitedHealth (UNH), WellCare Health (WCG)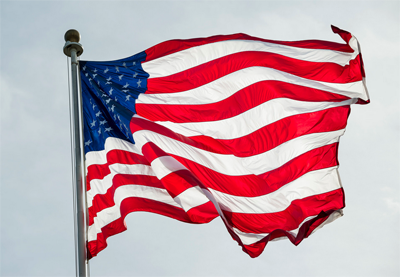 President Donald Trump said Friday that the new Healthcare Bill – an Obamacare replacement plan – didn't pass due to no Democrat support.
In a note posted on his Twitter account he stated:
ObamaCare will explode and we will all get together and piece together a great healthcare plan for THE PEOPLE. Do not worry!
Among the publicly traded corporations operating in the health insurance industry are:
Aetna Inc. (NYSE:AET) $126.77 (-$1.07)
Anthem Inc. (NYSE:ANTM) $162.75 (-$2.71)
Centene Corp. (NYSE:CNC) $68.73 (+$3.42)
CIGNA Corp. (NYSE:CI) $145.82 (-$3.36)
Humana Inc. (NYSE:HUM) $207.27 (-$2.64)
Molina Healthcare, Inc. (NYSE:MOH) $44.68 (+$1.98)
UnitedHealth Group Inc. (NYSE:UNH) $165.00 (-$0.29)
WellCare Health Plans, Inc. (NYSE:WCG) $139.22 (+$1.86)
**
Disclaimer: The disclaimer is to be read and fully understood before using our site, or joining our email list. GalaxyStocks is not a registered investment adviser. This material is for informational purposes only and should not be construed as an offer or solicitation of an offer to buy or sell securities. Investors should always conduct their own due diligence with any potential investment, with independent research and other professional advice. Read full disclaimer at http://galaxystocks.com/disclaimer/