United Technologies' (UTX) Carrier Inks Deal with President-elect Donald Trump; Cerecor (CERC), Arrowhead Pharma (ARWR) Fall In After-Hours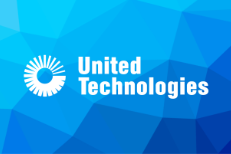 United Technologies Corp. (NYSE:UTX) stock finished in positive territory by 0.36% (or +$0.39) at $108.84, with a total volume of 3.13M shares traded on Tuesday.
After the closing bell, Carrier Corp. – a part of UTC Climate, Controls & Security, a unit of United Technologies – confirmed on its Twitter account that it has reached a deal with President-elect Donald Trump to keep nearly 1,000 jobs at an Indiana plant, saying that more details are coming "soon".
United Technologies, which provides technology products and services to building systems and aerospace industries worldwide, has 823.41M Shares Outstanding, Market Capitalization (intraday) of $89.62B and UTX stock one-year range is between $83.39 and $109.83 per share
*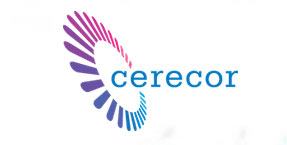 Cerecor Inc. (Nasdaq:CERC) shares tumbled more than 35% in after-hours trading Tuesday as the company said that a Phase 2 clinical trial evaluating the efficacy of its investigational antidepressant drug, CERC-301, has failed to meet the primary endpoint.
CERC stock closed at $4.72, down 7.63% (or -$0.39), and 133,724 of its shares changed hands during the day.
Cerecor, which develops drugs to treat patients with neurological and psychiatric disorders, has 9.26M Shares Outstanding, and CERC stock 52-week range is from $1.94 and $5.60 per share. At close on Tuesday, the clinical-stage biopharmaceutical company had a Market Capitalization of $43.73M
*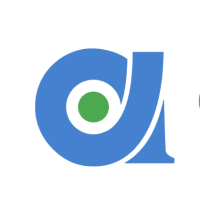 Shares of Arrowhead Pharmaceuticals Inc. (Nasdaq:ARWR) slumped over 50%  to touch a new 52-week low in the extended session Tuesday after the company reported it will stop the advancement of EX1-containing programs and cut its workforce by about 30% to focus in the development of subcutaneous and extra-hepatic RNAi therapeutics.
ARWR stock ended at $4.39, down $0.07 (or -1.57%), and 3.04M of its shares were traded during the regular session, representing a large increase in activity versus its average volume (3m) of 1.02M shares.
Arrowhead Pharmaceuticals, which develops novel drugs to treat intractable diseases, has 60.75M Shares Outstanding. At close on Tuesday, the biopharmaceutical company had a Market Capitalization of $266.69M and ARWR stock one-year range was between $3.07 and $8.22 per share
**
Disclaimer: The disclaimer is to be read and fully understood before using our site, or joining our email list. GalaxyStocks is not a registered investment adviser. This material is for informational purposes only and should not be construed as an offer or solicitation of an offer to buy or sell securities. Investors should always conduct their own due diligence with any potential investment, with independent research and other professional advice. Read full disclaimer at http://galaxystocks.com/disclaimer/